More countries are starting new laws revolving around privacy these days. It became entirely overwhelming to us, even though we wanted to be compliant with all of them! So we chose to use The Contract Shop and purchased the Website Terms & Conditions Bundle.
The bundle made it easy for us to learn what GDPR was, and how to use it properly. It's easy to grab a legal-complaint GDPR privacy policy, terms and conditions, and everything else we needed for our small growing business. The templates included make it easy to edit them for your needs, and you can just copy and paste them right into your site!
PREPPED, WRITTEN, AND READY FOR WEBSITES BY A PROFESSIONAL.
The comprehensive Privacy Policy + Terms & Conditions template was written by Christina Scalera: founder of The Contract Shop, Emory Law graduate, and an actual practicing attorney. Next, it was peer-reviewed by other graduates of top 20 law schools, because we're all overachievers (and huuuge dweebs).
You can be confident that not only is your template written in plain English that you and your readers understand, it's legally solid.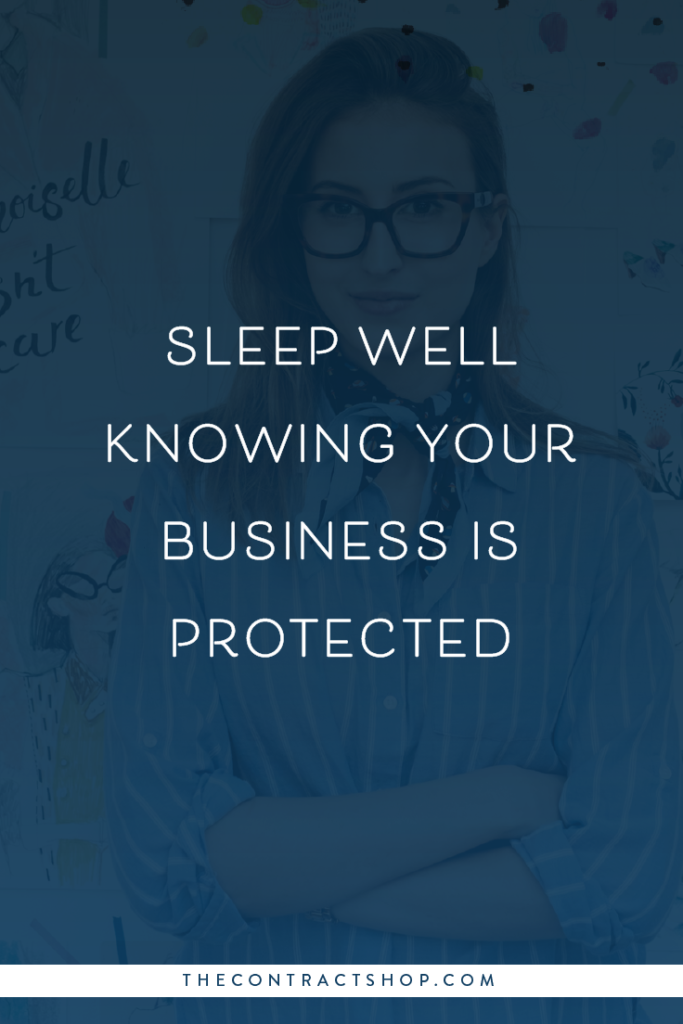 We felt so strongly that it was a great product, that we wanted to share it with you! The link above is an affiliate link, and we take a small commission when you purchase something from the The Contract Shop.